HIGH-QUALITY BEEF DELIVERED.
Build Your Custom Box Today and Get FREE RIBEYES FOR LIFE, Valued at $420/year!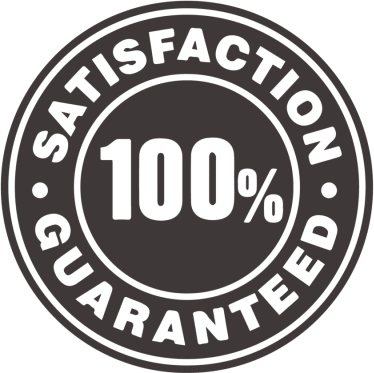 100% Money-back Guarantee
You'll love us—guaranteed!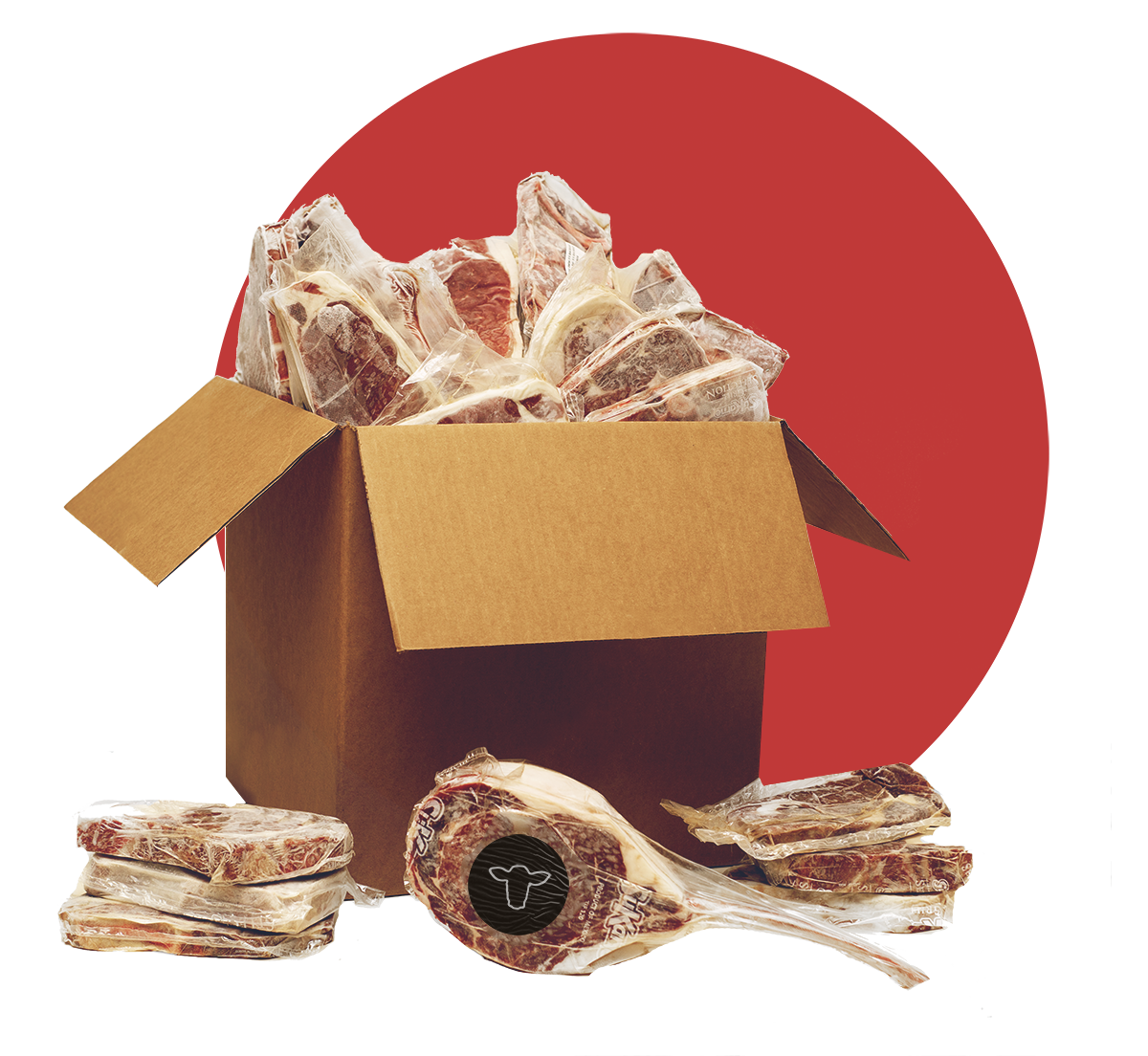 HIGH-QUALITY BEEF DELIVERED
Get two FREE ribeyes in every order for the life.
An extra annual savings of $420!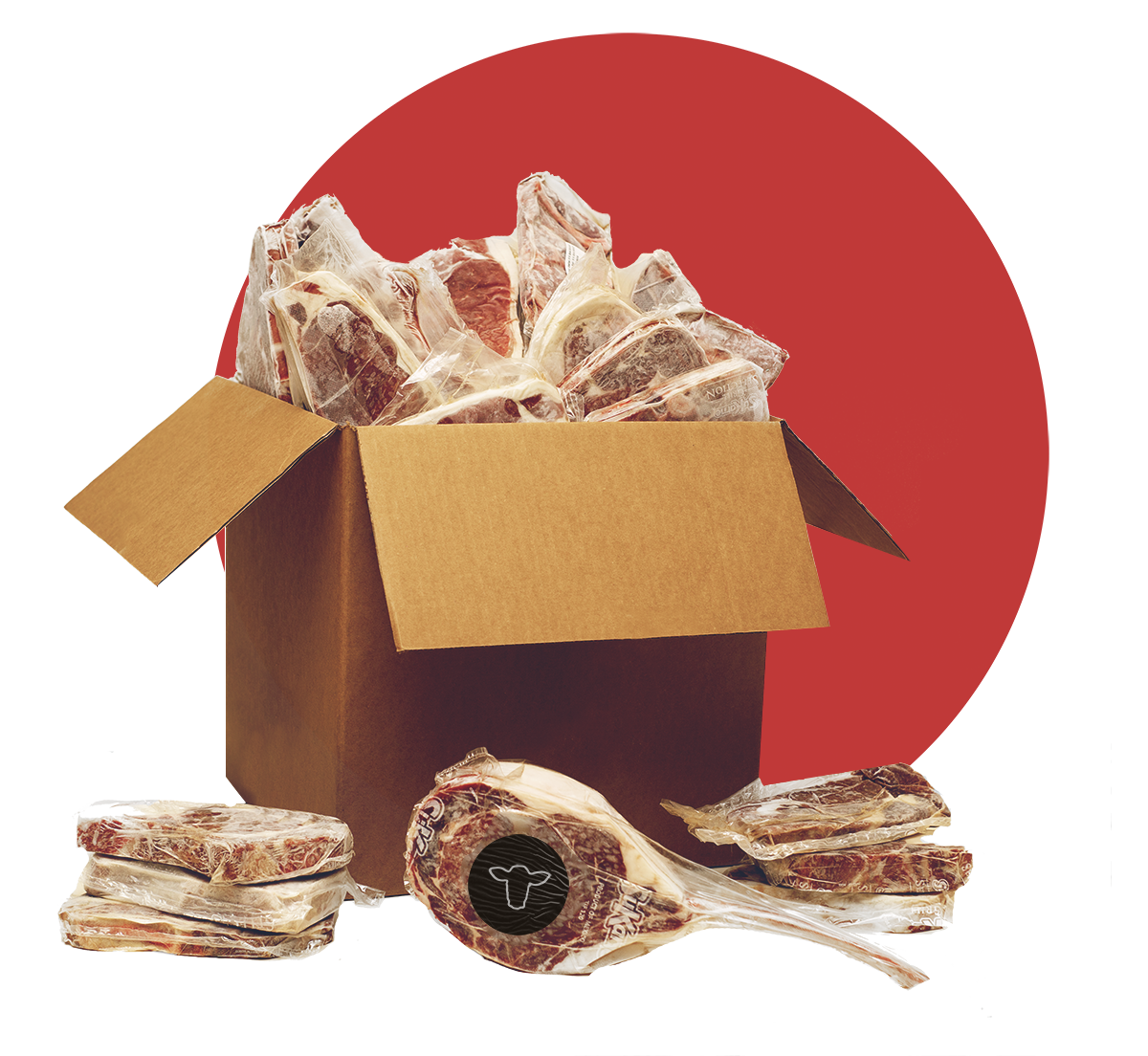 NO COMMITMENT. PAUSE OR CANCEL ANYTIME.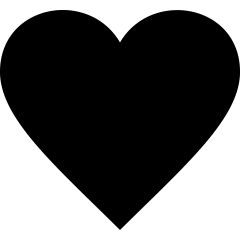 We sell high-quality steaks at 50-80% less than other brands. How do we do it? Very simple: Fair trade directly with family owned farms.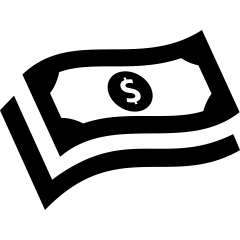 With flash-frozen steak boxes, you'll never be faced with wasting food again. PLUS You'll enjoy saving money with every box delivered right to your door.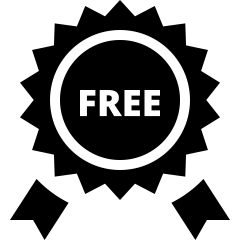 We are very proud of our steaks, we want you to enjoy 2 extra ribeye steaks in everybox for the life of the membership for FREE.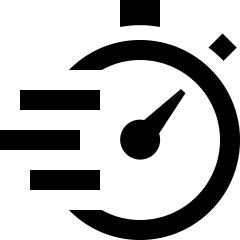 Easy-to-prepare steaks solve the problem of not having enough time to cook. With our individually packed steaks, you can prepare a delicious meal in just 15 minutes or less with a large, juicy, thick and reasonably priced steak.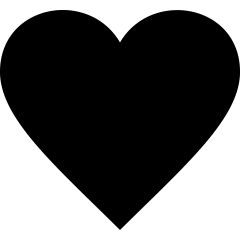 The cuts you love
from $10.75/LB.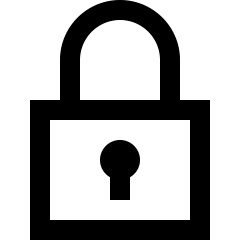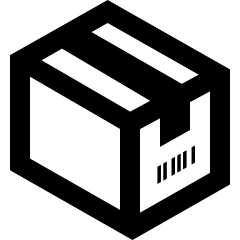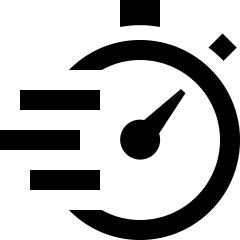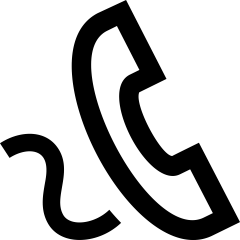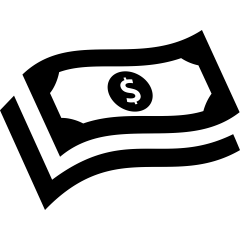 Up to $195 in
monthly savings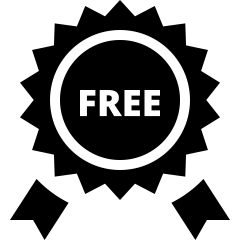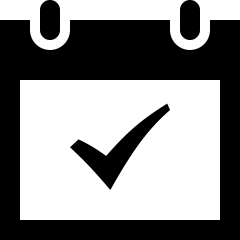 Enjoy 2 extra FREE ribeyes in every order for life(an annual savings of $420).
We will make sure we add in 2 extra steaks for you to enjoy.
100% Money-back Guarantee
You'll love us—guaranteed!
HOW WE BRING FASTEAK TO YOU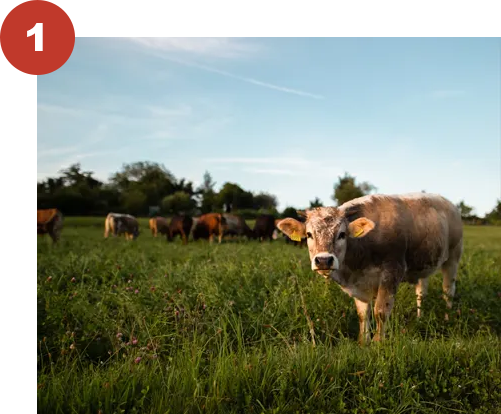 We believe in fair trade, we only work with family farms who raise their cattle ethically and responsibly.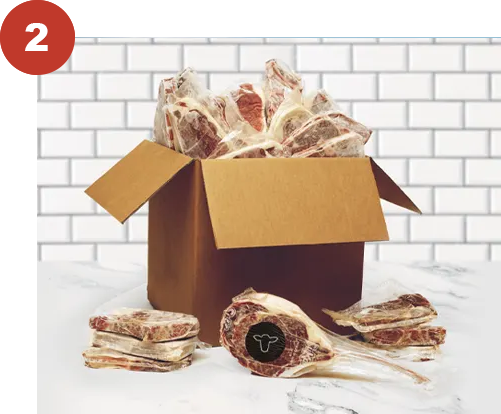 Choose the box size that fits your lifestyle and benefit from incredible prices per pound. Easy money-saving is right at your fingertips.
Select your favorite cuts

Fasteak's best cuts in one box at an incredible price. From thick ribeyes to sirloin, you can't go wrong with this box.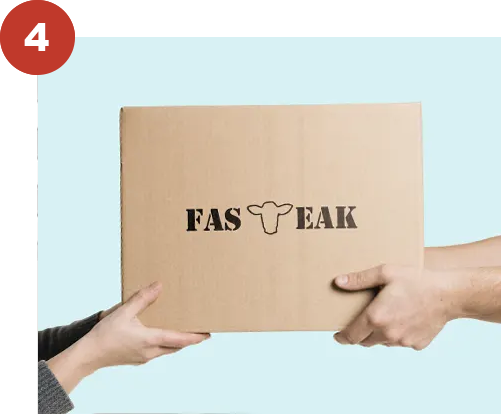 The best time ever! Now that the box has arrived, the feast can begin. Is your grill ready?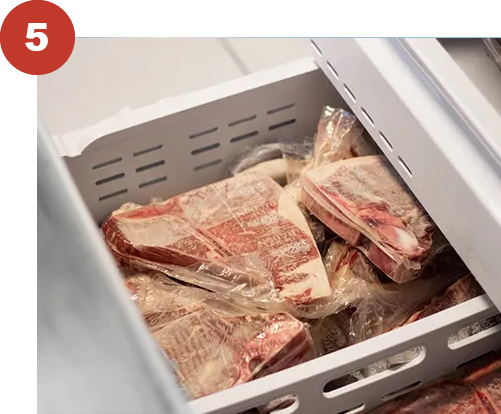 Individually wrapped portions designed for quick and easy cooking make enjoying steak extremly simple & time saving!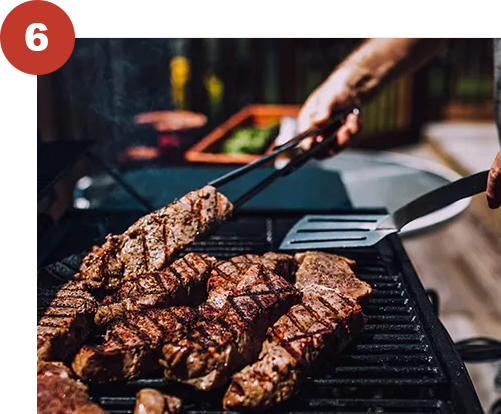 PREVIEW WHAT'S ON THE MENU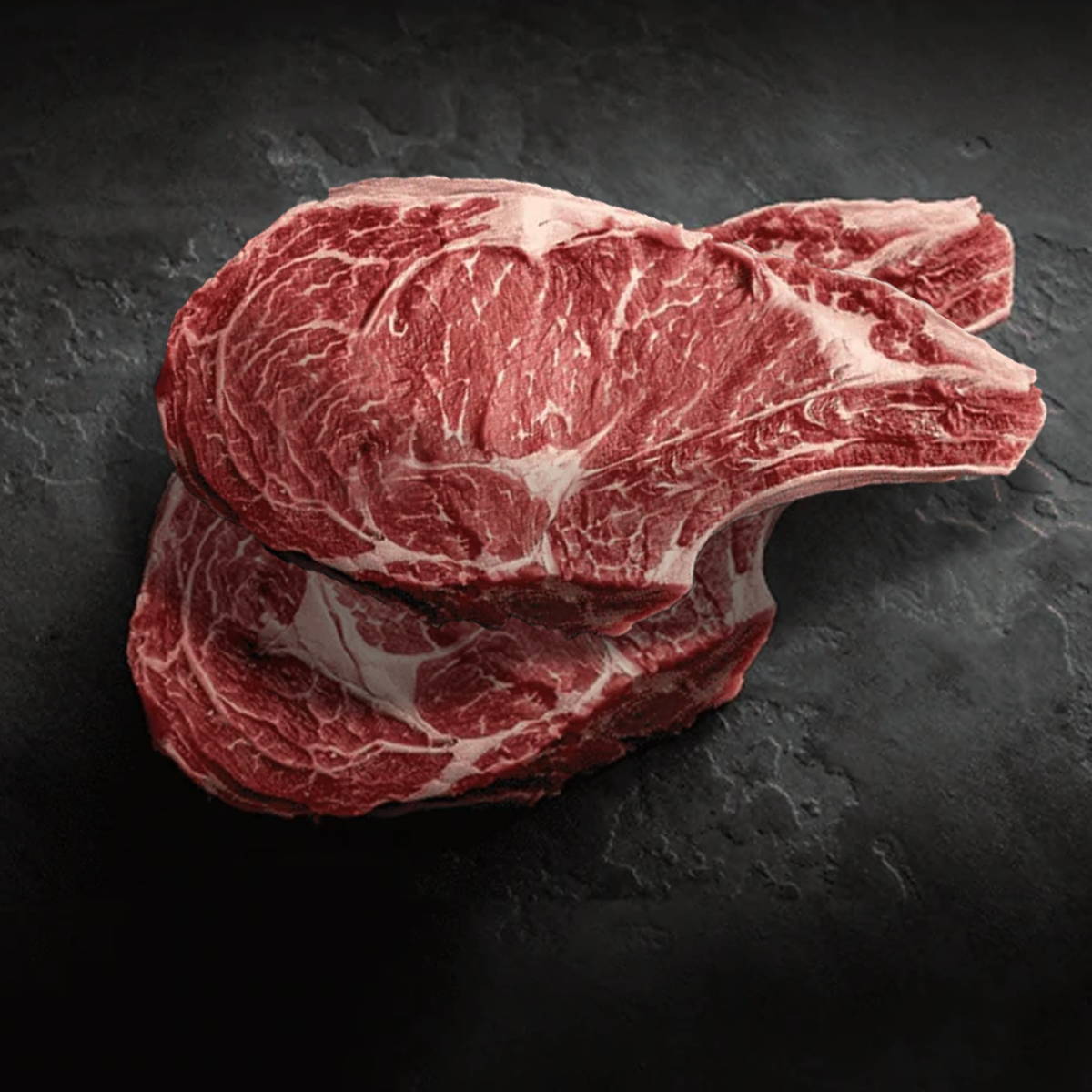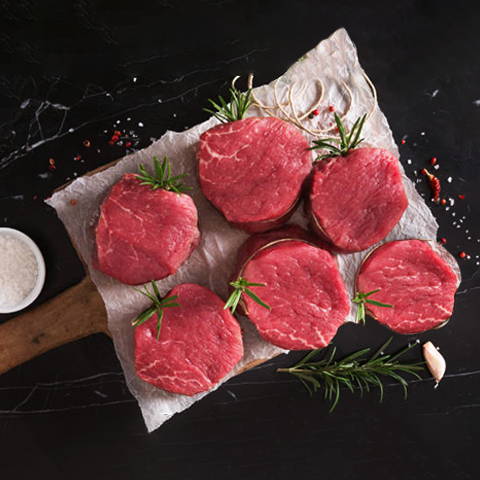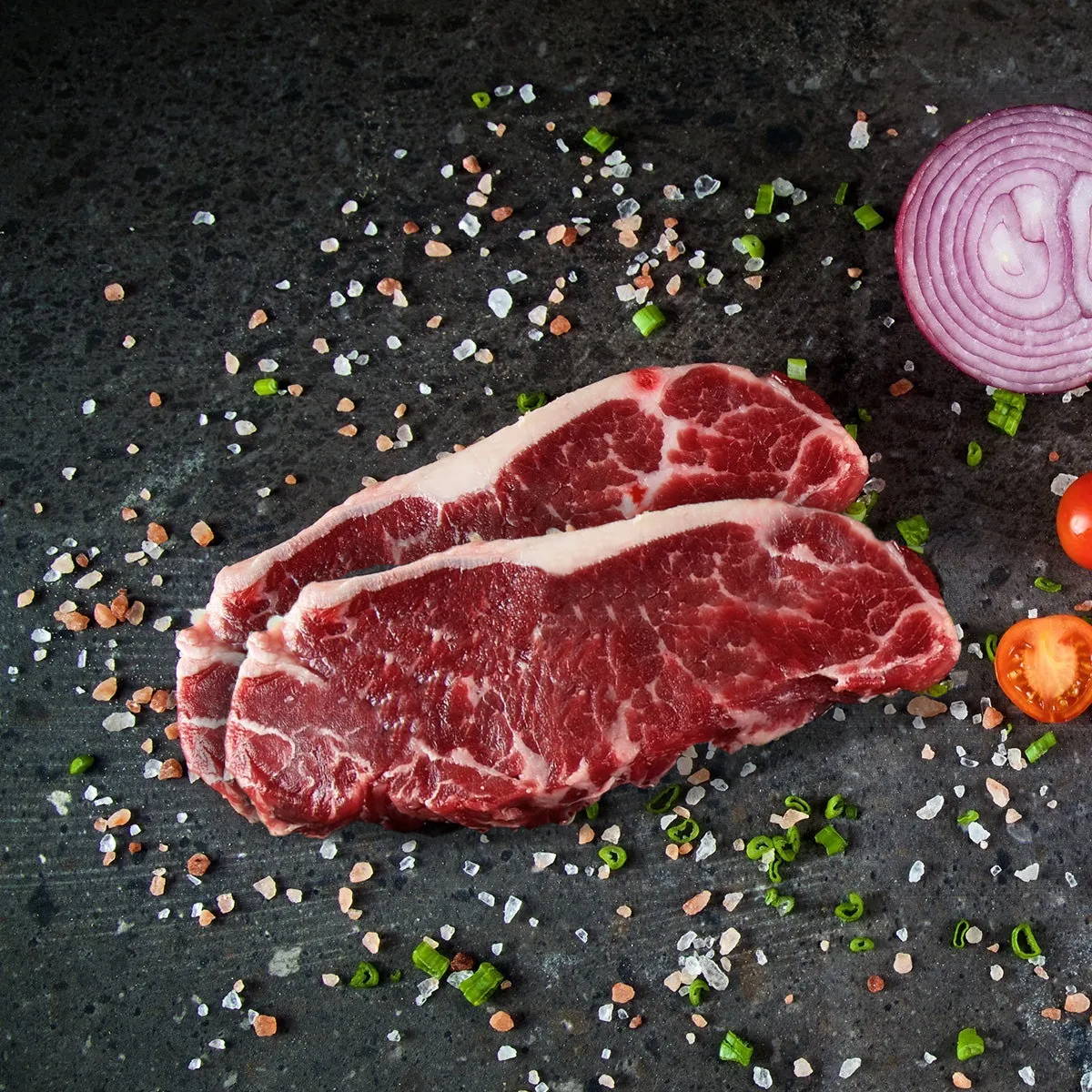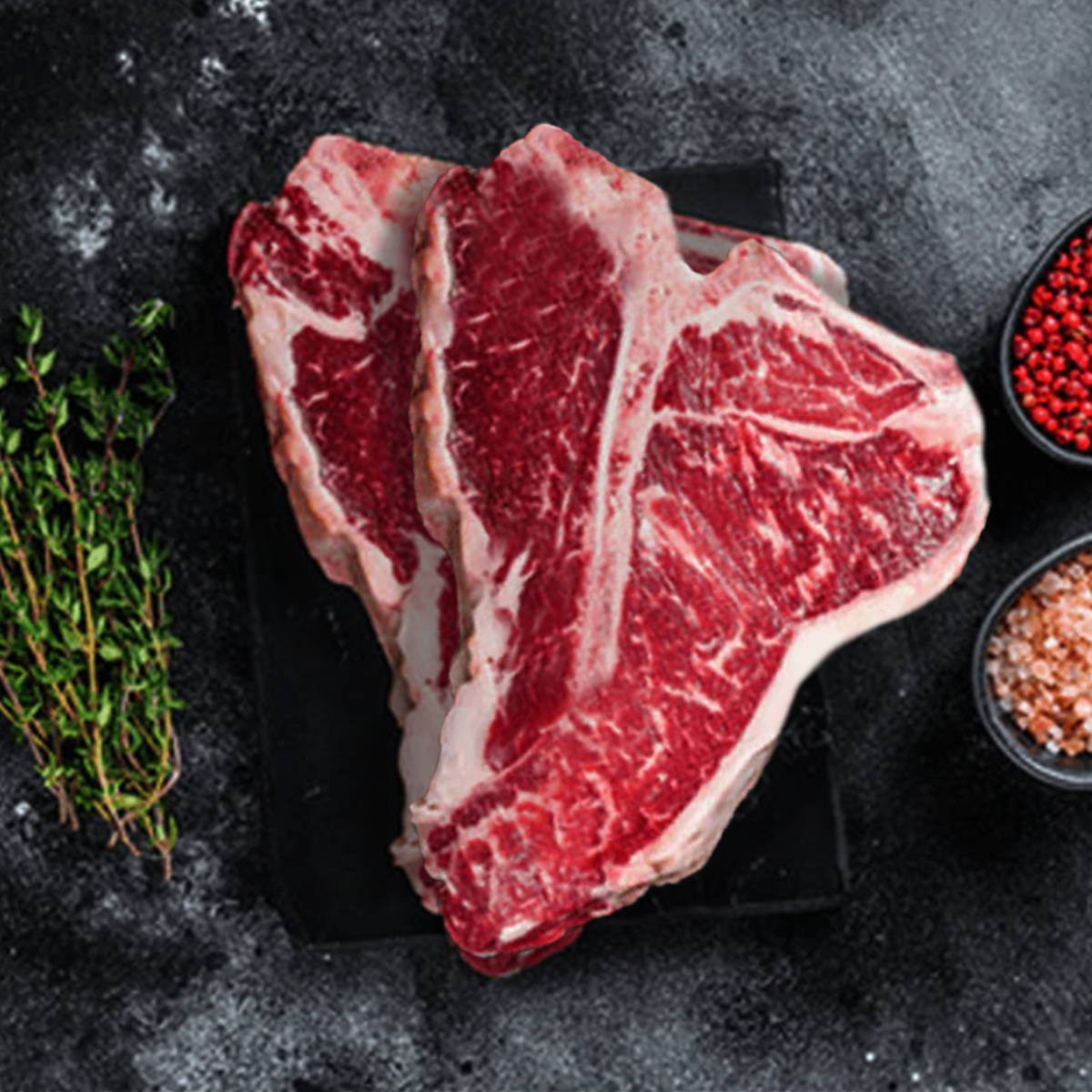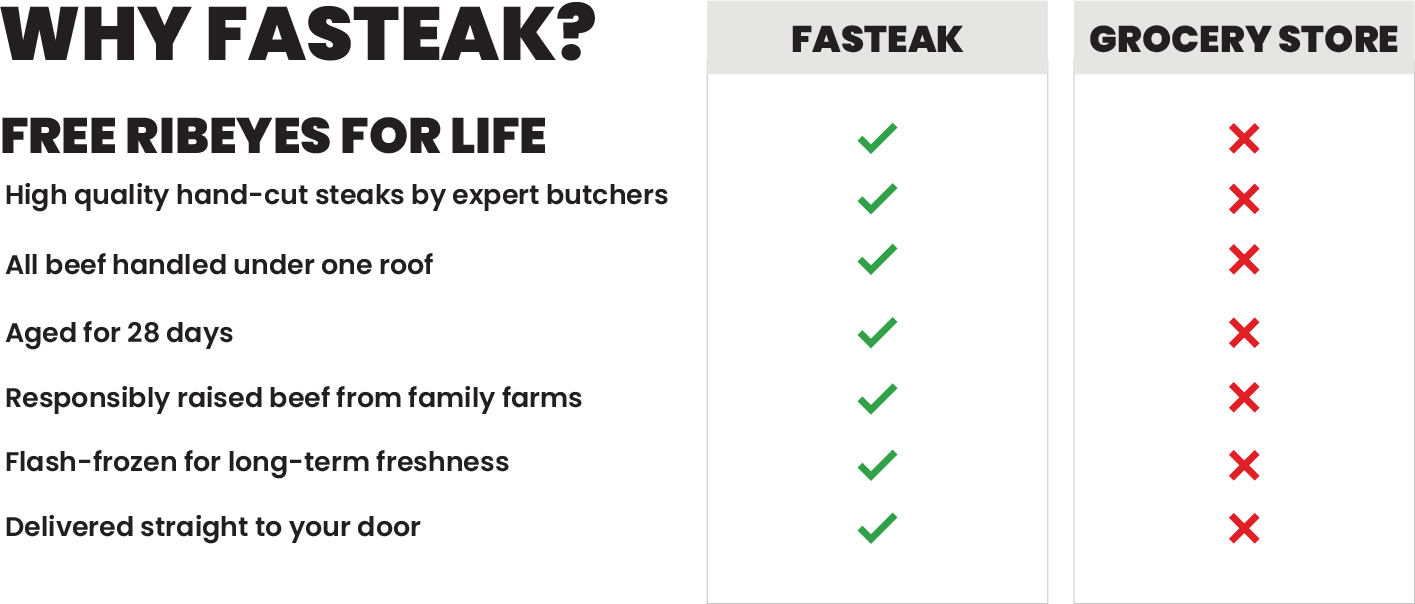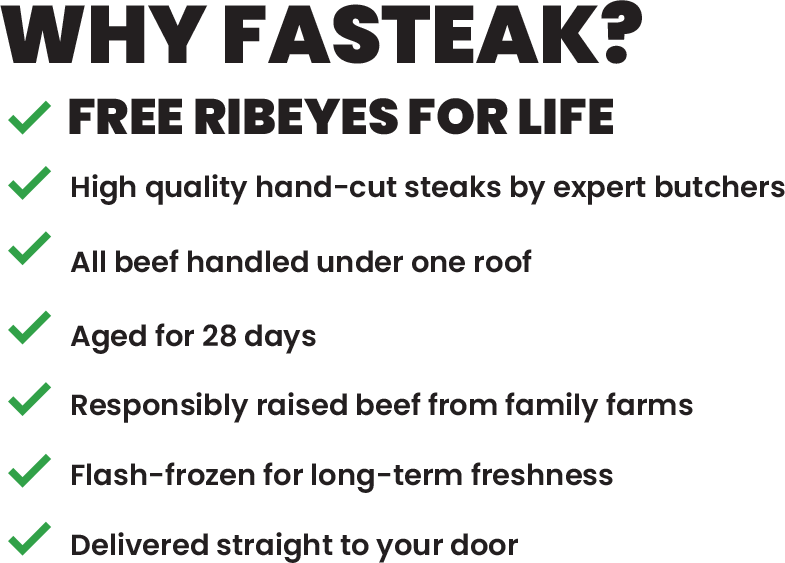 ONLY THE GOOD STUFF #FASTEAK


"Great steaks, great price, lightning-fast shipping, and the folks even worked with me on multiple shipping orders to different addresses. I'm a repeat customer and plan on staying with this great company."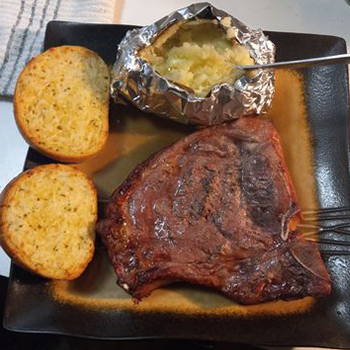 "Very good taste and tender as well. Thank you for fast service and great cut of beef. Look forward to my next order."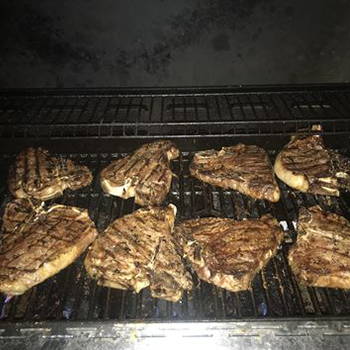 Got Questions?
We've got answers.
Why does Fasteak cost less than other steak brands?
We go directly to the beef producers allowing us to cut the middleman and offer lower prices plus we also sell in bulk which further allows us to lower our prices even more.

Can I choose what comes in my box?
Absolutely! We offer completely customizable boxes. Any item can be swapped, added or removed. Your box, your choice.

How are the steaks packaged?
All of our steaks are Hand Cut and Aged for 7-28 days for extra flavor & tenderness. They are Individually Sealed and Packed. Then Flash-Frozen to preserve flavor, vitamins, and mineral.
How many people can I feed with 1 steak?
In average our steaks weigh 16oz, which is more than enough for 2 adults.
Do I have to pay for shipping?
While shipping helps us keep steaks at a low cost, it's absolutley free in our large size box. If you don't order this size, our total price is still much lower than other steak companies.


Will I have to commit if I sign up?
Not at all! You can easily cancel your plan for any reason or change your delivery dates before each cutoff period.

What's the 100% Satisfaction Guarantee?
Fasteak backs up its promises with action. We are confident you'll love our cuts selection, and for that reason, we offer our 100% Satisfaction Guarantee. If you are unhappy with our service or our products for any reason, please contact us and we'll help you out.

What if i can't get my box right away? Will my cuts stay fresh?
Our beef cuts are flash-frozen for freshness and sealed with dry ice inside an insulated box to keep your order safe and cold, even if you can't get to your delivery right away.

How are the cattle raised?
We raise our cattle on pastures by farmers who care very much about not only their cattle, but also the environment and the supply chain around the cuts they produce. It is our strong commitment to create a supply chain that is concerned with animal welfare, supporting independent farmers, and protecting the environment. Count on getting humanely raised beef delivered to your door, and change the world one box at a time.

Don't Let Go FREE Ribeyes For Life
We're incredibly proud of our steaks and your business so much that we are giving you free ribeyes for life.