100% Satisfaction Guarantee
Because we know you deserve fair prices & great steaks, we will give you an extra $40 OFF in our Best Sellers Collection
Fair priced hand-cut steaks sustainably shipped to your doorstep

With our product, we strive to provide high-quality meat to everyone. We are able to deliver the best products for a great price.
High-quality cuts of beef butchered by experts and Flash-Frozen instantly to preserve flavor, vitamins, and minerals, shipped directly to your doorstep.
Hand-selected cuts of beef aged by expert butchers to ensure great flavor and marbling shipped directly to your door.
USDA Certified Steak Satisfaction guaranteed!
Join today the Fair Alternative to Premium Brands and enjoy
$238.90 In Savings PLUS $40 OFF in our Best Sellers.
Real Reviews from Real Customers
Great quality beef and affordable too. We ordered both ribeyes and t-bones. Next time I think we will try the porterhouses. So convenient to be able to plan a party and later that same day a case or two of steaks show up to your front door. Does it get any better than that? The guys are top notch, super friendly and extremely professional.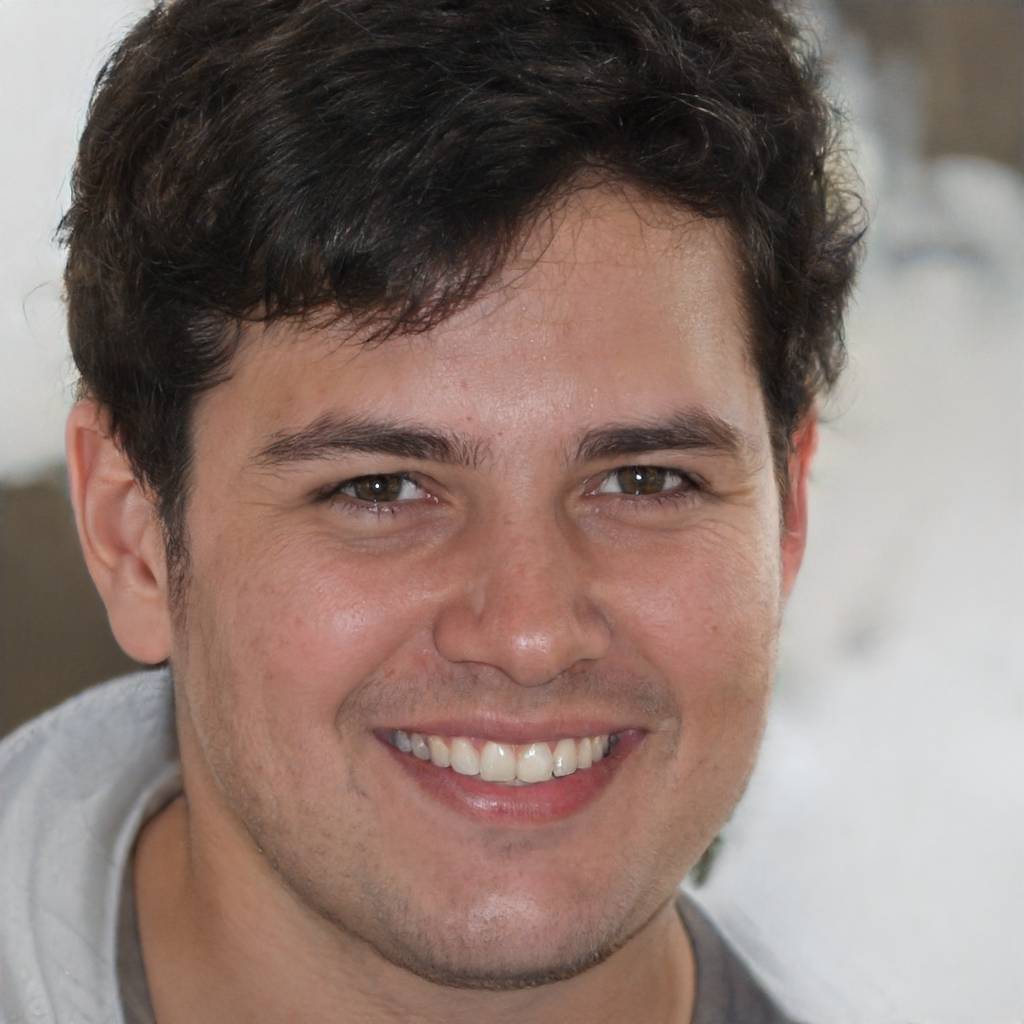 Fast delivery, excellent steak! I've tried another steak delivery service before and while both are great, I think I prefer this one! Steak seems to be fresher/of better quality than of the other service I tried. I recommend Fasteak!
Love their steaks, always tender, fast shipping!