✔ Congratulations, your special offer has been applied!


Special offer:
FREE RIBEYES FOR LIFE! ($420 value)

You have minutes to use this offer!
Enjoy High Quality, Hand-Cut Steaks from our Expert Butchers Delivered Frozen Directly to Your Doorstep.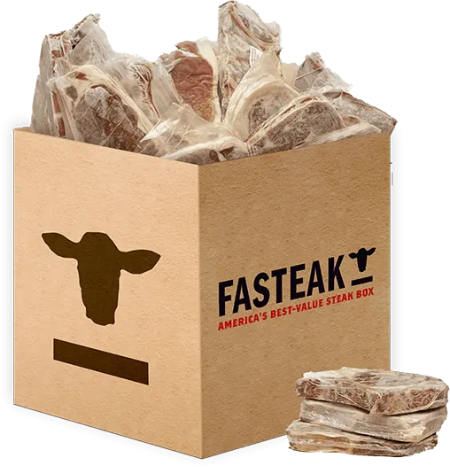 10 to 14 lbs / $13.75 per lb

Recommended for individuals & Small families

Store up to 1 year in freeze


Get two FREE ribeyes in every order for the life of your membership.

SHIPPING 50% OFF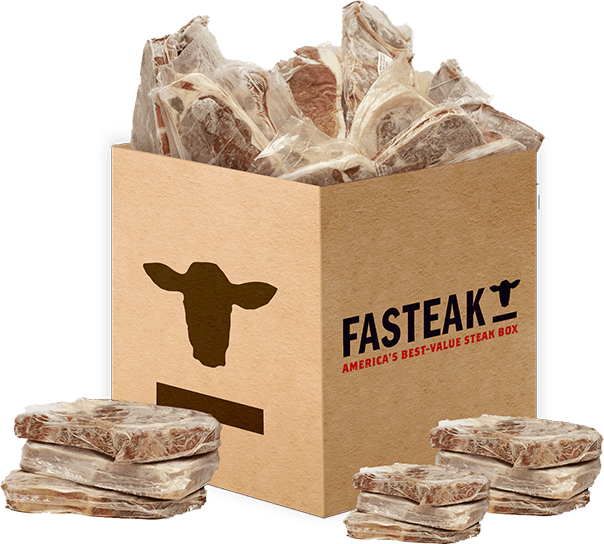 22 to 24 lbs / $10.75 per lb

Recommended for large freezers and big families

Store up to 1 year in freezer


Get two FREE ribeyes in every order for the life of your membership.

FREE SHIPPING!
100% satisfied or your money back!
Pature Raised - Hand cut - Aged up to 28 days
Mix and match our high-quality cuts to customise your box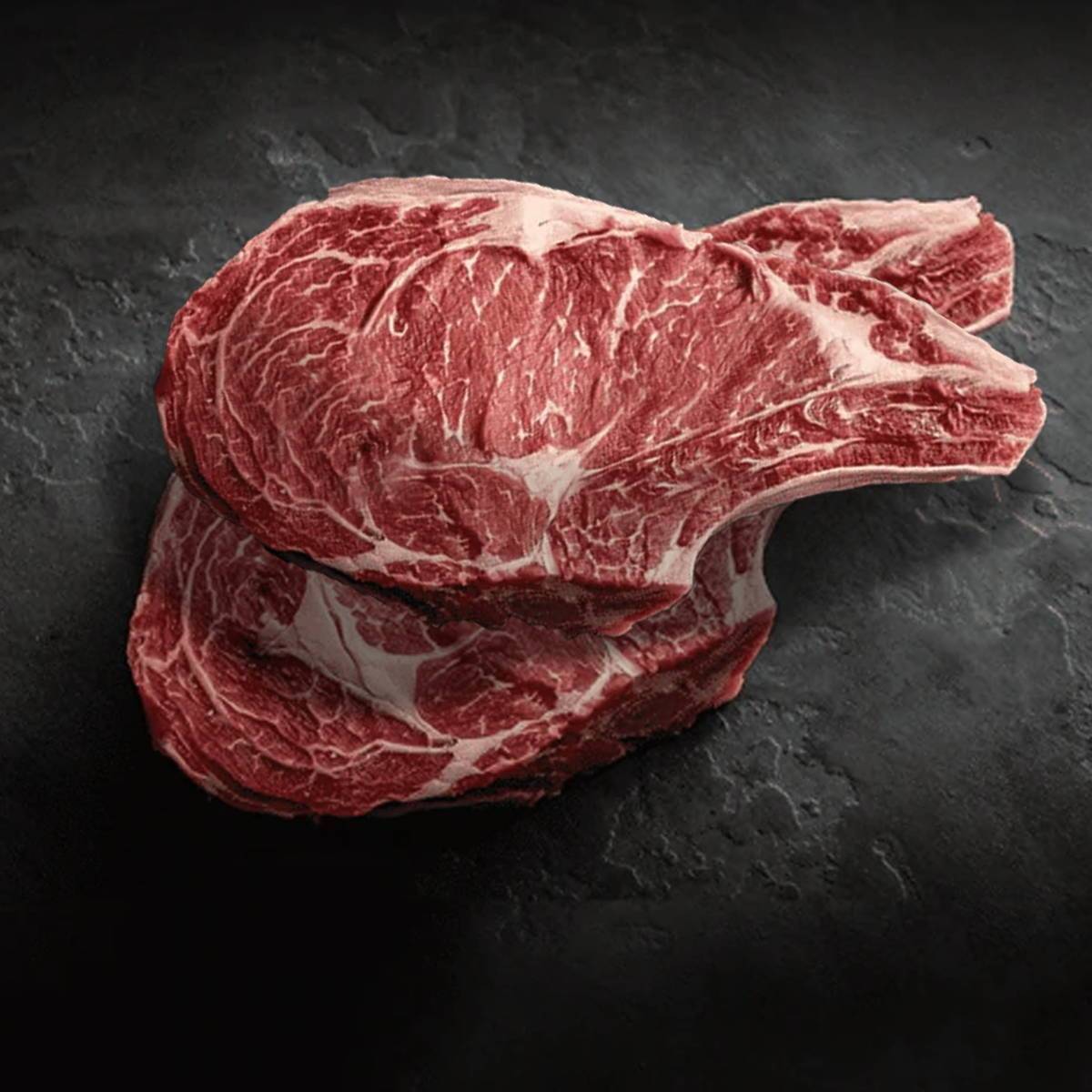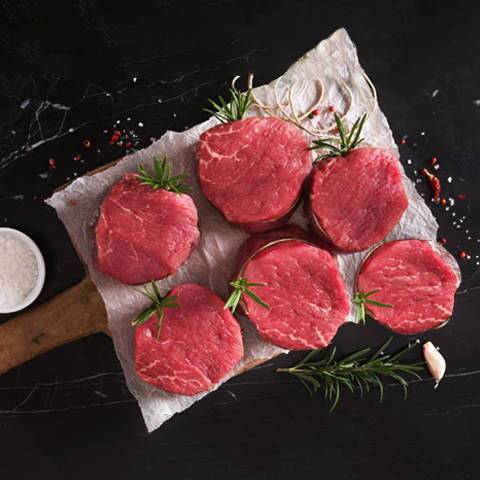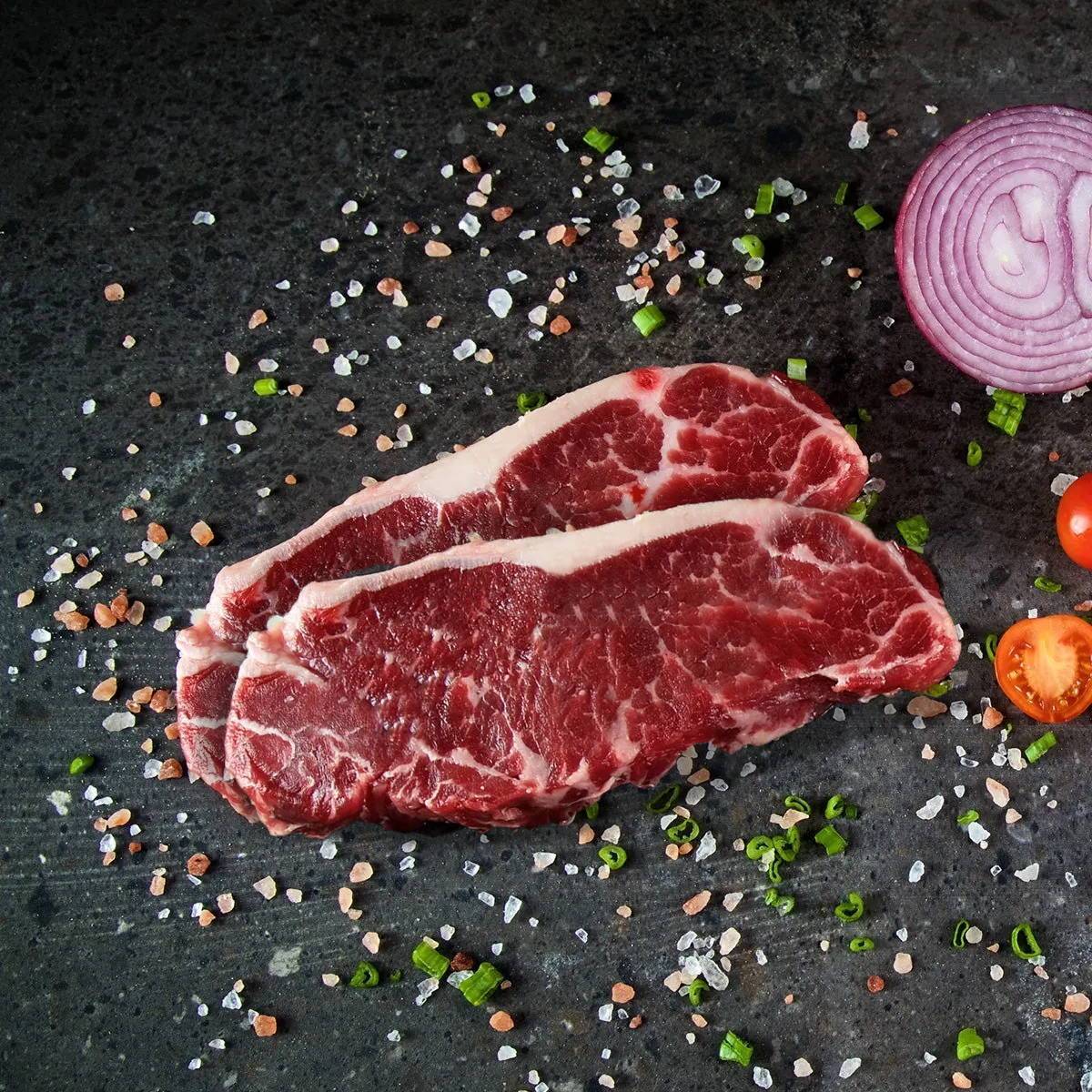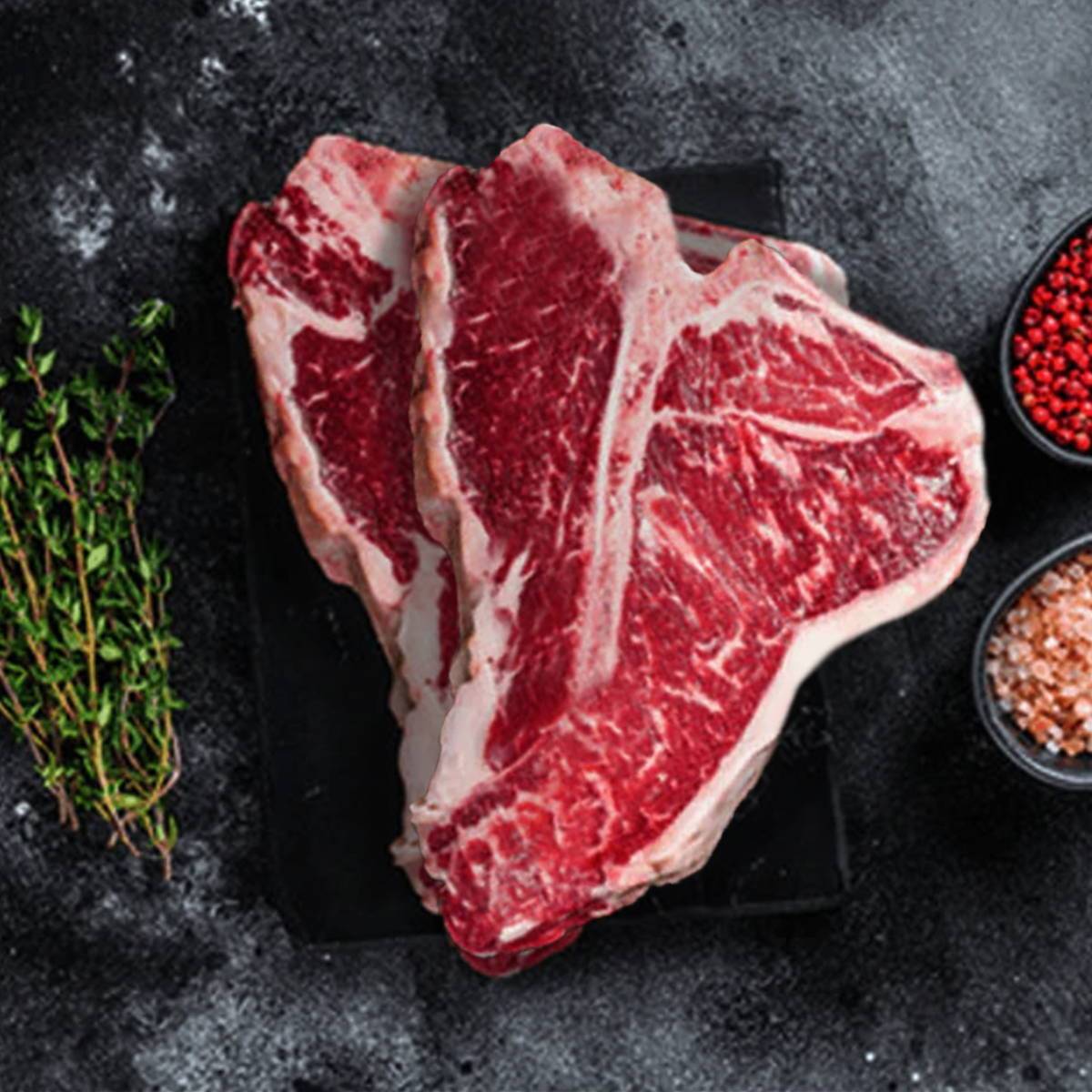 FREQUENTLY ASKED QUESTIONS

Why does Fasteak cost less than other steak brands?
We go directly to the beef producers allowing us to cut the middleman and offer lower prices plus we also sell in bulk which further allows us to lower our prices even more.

How are the steaks packaged?
All of our steaks are Hand Cut and Aged for 7-28 days for extra flavor & tenderness. They are Individually Sealed and Packed. Then Flash-Frozen to preserve flavor, vitamins, and mineral.
How many people can I feed with 1 steak?
In average our steaks weigh 16oz, which is more than enough for 2 adults.
Do I have to pay for shipping?
While shipping helps us keep steaks at a low cost, it's absolutley free in our large size box. If you don't order those sizes, our total price is still much lower than other steak companies.


How are the cattle raised?
We raise our cattle on pastures by farmers who care very much about not only their cattle, but also the environment and the supply chain around the cuts they produce. It is our strong commitment to create a supply chain that is concerned with animal welfare, supporting independent farmers, and protecting the environment. Count on getting humanely raised beef delivered to your door, and change the world one box at a time.

Don't let go FREE ribeyes for life
We're incredibly proud of our steaks and your business so much that we are giving you free ribeyes for life.


You'll love us—guaranteed!